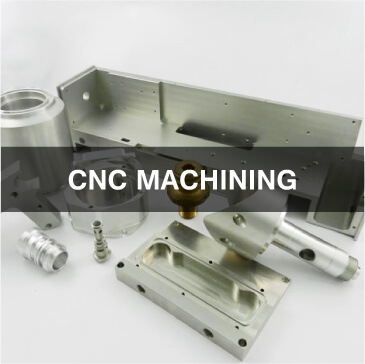 Unison Tek provides excellent CNC machining services for customized precision metal parts and plastic parts. Incorporating the newest CNC machining and turning processes with high standard techniques to deliver both quantity and quality.
Thanks to our customers support and new demands of an ever changing manufacturing world. Our customers come to us because of our reputation for quality and on-time delivery at a competitive price.
Unison Tek will manage your entire project, meet your timelines and ship products to specification. We are competitive in rapid prototyping, short-run and high-volume machining projects. Our goal is to develop relationships with clients.
CNC lathe : 30 sets
Machining center : 20 sets
MAC TURN 205-W : 1 set
CNC Siding head multi-task lathe : 10sets
Typical tolerance accuracy ranges between 0.10mm~0.05mm, complying with your specs.
Our tolerance accuracy can range between 0.10mm~0.05mm complying to your specs.
Typically :
Milling for +/- 0.0065mm
Turning for +/- 0.005mm
Grinding for +/- 0.001mm
| | |
| --- | --- |
| Metal | Plastic |
| Aluminum | POM |
| Carbon Steels | ABS |
| Stainless Steels | Stainless Steel |
| Copper & Brass | Plastic |
Surface Finish
Metal Finish
Plastic Finish
Milled Parts
CNC parts are left with visible tool marks, along with some sharp edges and burrs. The machining surface is comparable to Ra 0.6 finish.
Glass-bead Blasting
Surface is left with a smooth matt look. Abrasive particle size 100, 120 micron.
For Aluminum Parts
Anodizing thickness 12-15 µm. Hard Anodizing thickness above 40µm. Can be done with gloss & matt, provide samples to match for.
Custom
Feel free to consult with us about other types of surface treatments if needed.
Following are CNC Machined Parts :