Main Business
The main business are the production and processing of precision machining components, which are used in global niche markets such as optical equipment, precision instruments, energy mining...etc. Unison Tek provides any machined part our client would like in e-platform, such like McMaster, Direct Industry, Euro Car Parts Limited etc.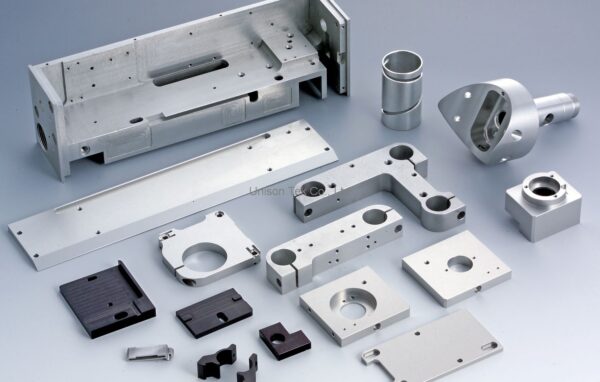 Core of Culture and Strategy Focus
The core culture and strategy focus on the sustainable and ever-green development of the company. The colleagues of Unison Tek insist on building a learning-oriented and efficient organization. Through precision manufacturing and forward-looking management thinking, we continue to implement improvements and strengthen competitiveness. Unison Tek provides the local, manufacturer price of oem machined price for clients compared to e-platform, such like, such like McMaster, Direct Industry, Euro Car Parts Limited, AutoZone, IAI America, Inc etc.
Unison Tek colleagues insist on creating a team with competitive advantages, through focusing on the global niche market, focusing on the customer-oriented strategy of cultivating core customers, and integrating strategic partners in the value industry chain, to create one-stop solutions for customers, And an enterprise with international economic scale.